EXCLUSIVE: The promotion sees the executive extend her UK remit, EMEA managing director of film Alex Hamilton announced on Thursday.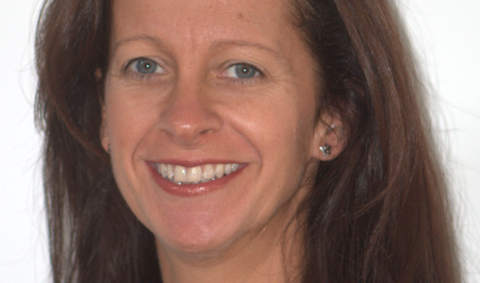 In her expanded role, Roberts will drive and oversee strategic publicity campaigns across European territories for the theatrical slate, which includes acquisitions and original productions.
She will work closely with film publicity teams across Europe and around the world including Sierra/Affinity, which handle sales and publicity for eOne productions outside the territories where it distributes directly.
The appointment is effective immediately and Roberts will continue to be based in London.
"Over many years and countless successful campaigns, Theresa's leadership, expertise and many contributions have been invaluable to the growth of our business," said Hamilton.

"I'm delighted that she will bring her sharp instincts, deep relationships and bold approach to champion our film publicity efforts across the EMEA region."
Roberts has led film publicity efforts in the UK since 2008 and oversaw publicity campaigns on such films as The BFG, The Girl On The Train and the Twilight Saga franchise.

She also led eOne's UK award campaigns on 12 Years A Slave and Spotlight, among others.
Prior to eOne, Roberts serves as head of publicity at Momentum Pictures.