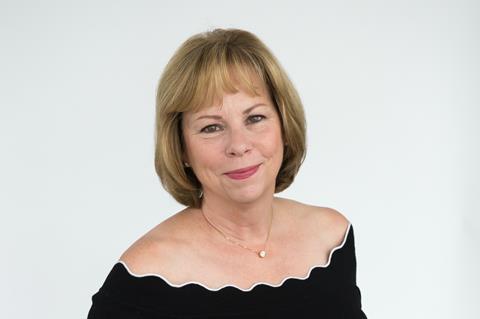 Longtime TIFF executive director and COO Michele Maheux will retire effective summer 2019, chair of the board Jennifer Tory announced on Friday (August 10).
Maheux will continue in her current role until November 1, and will switch her focus to the organisational transition after that through summer 2019, reporting directly to the board.
The transition will coincide with, as previously announced, artistic director Cameron Bailey taking on the additional role of co-head, and the arrival of an incoming executive director and co-head, who will be unveiled before the Toronto International Film festival kicks off on September 6.
Over the past 30 years, Maheux's accomplishments include the establishment of TIFF Bell Lightbox, and she has mentored thousands of staff and volunteers.
"During my time with the TIFF Board, I have had the privilege to see Michele's meticulous business acumen and people skills up close," said Tory. "She is the epitome of a generous mentor and strong leader and through her hard work has helped to build one of the finest arts organizations in the world."
"Michele has been my long-time advisor, confidante, and friend," said Piers Handling, TIFF director and CEO, himself in his final year of office as he prepares to step down at the end of the festival, which runs until September 16. "She is the engine that has kept TIFF running for decades, and her passion and dedication to film, the arts, and most importantly, the staff, is second to none."
"I'm excited for the future of TIFF and for the new team at the top," said Maheux. "The organization is on a great path with a new five-year strategic plan and a team passionate about the mission and vision. I am honoured to play a role in the organization's upcoming transition."