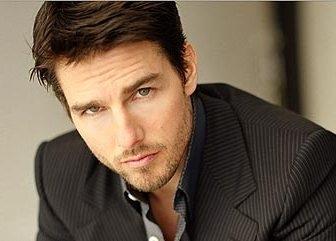 The Will Rogers Motion Picture Pioneers Foundation has announced that Tom Cruise will receive the 2018 Pioneer of the Year Award at CinemaCon on April 25, 2018.
Cruise, currently starring in American Made, becomes the first actor to be honoured with the Pioneer of the Year Award, given to an industry professional with "outstanding leadership, service, and philanthropic accomplishments."
Prior recipients include Dick Cook, Cecil B. DeMille, Alan Horn, Donna Langley, Tom Sherak, Jack Valenti, and Jack Warner.
Cruise is a three-time Oscar nominee and three-time Golden Globe winner, whose films have grossed more than $9bn worldwide. He has played some of the most iconic roles in modern cinema history, starring in Top Gun, Jerry Maguire, Risky Business, Rain Man, and the Mission: Impossible franchise.
"We are delighted that Tom will be receiving this well-deserved honour," Kyle Davies, incoming president of the Will Rogers Motion Picture Pioneers Foundation and president of domestic distribution at Paramount Pictures, said. "His contributions to the film industry as both an actor and producer, including his tremendous support of the exhibition community, have made him a true pioneer in his field."
CinemaCon runs from April 23-26 in Las Vegas.