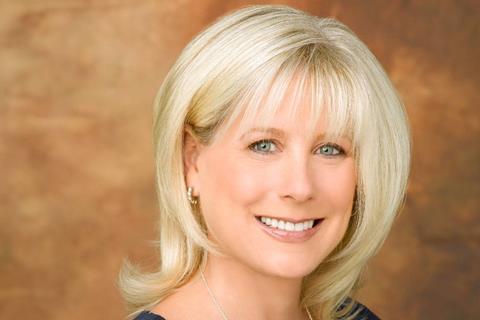 Rebecca Campbell has been named chairman, international content and operations at Disney and will oversee the company's international content for streaming platforms as the race to stockpile local and regional content heats up.
Disney has 340 original local and regional content titles in various stages of development and production and Campbell, a 24-year Disney veteran who reports to CEO Bob Chapek, will be tasked with overseeing the expansion.
She will continue to oversee Disney's international media teams worldwide and previously served as chairman, international operations and direct-to-consumer after holding senior leadership roles across the media, international and parks businesses.
Chapek announced a handful of key appointments at Disney Media & Entertainment Distribution (DMED) led by Kareem Daniel.
Michael Paull has been promoted to the new role of president, Disney Streaming encompassing Disney+, Hulu, ESPN+, and Star+ and reports to Daniel.
Joe Earley has been named president of Hulu and will report to Paull. Earley, a former Fox Television Group COO and president of The Jackal Group, previously served as EVP marketing & operations for Disney+. He joined Disney+ in January 2019 as EVP of marketing and operations and in January 2021 added oversight of global content curation for Disney+
The streaming leadership team will include a new head of Disney+, who has yet to be named, filling a role that Paull previously held. Russell Wolff continues to serve as head of ESPN+. These roles will also report to Paull.
The international content and operations group becomes a fourth content creation engine alongside studios content, general entertainment content and sports content. As of the end of fiscal 2021 Disney's streaming business had 179m subscribers across Disney+, ESPN+ and Hulu. Disney plans to more than double the number of countries Disney+ operates in to more than 160 by fiscal 2023.