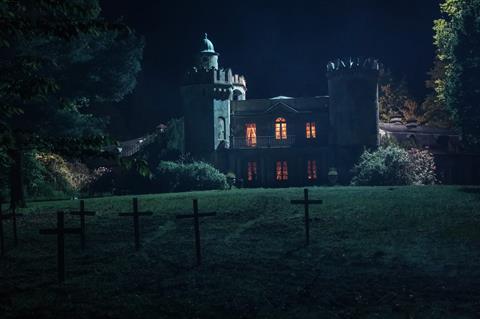 Rome-based sales agent True Colours has picked up two hot projects from emerging directors: Roberto De Feo's debut's The Nest, a horror movie set in an isolated villa where a paraplegic boy lives with his protective parents.
It is produced by Colorado Film and will be released by Sky Italia's Vision Distribution in Italy in August.
Disco is the directorial debut of former editor Evi Romen and is a drama about the aftermath of a terrorist attack and its impact of a group of disparate characters.
The script won Austria's prestigious Carl Mayer award and is produced by Austria's Amour Fou and TV channel ORF, and Belgium's Take Five with support of IDM, Austrian Film Institute, FISA, Mibac, Belgian Tax Shelter and Lower Austria. It is now in production.