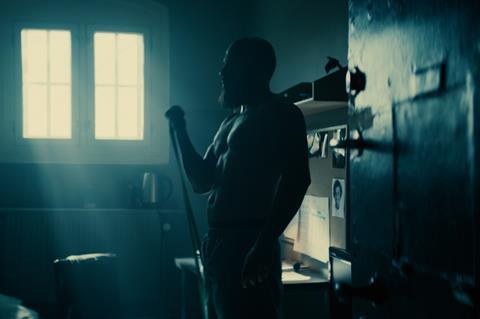 TrustNordisk has boarded international sales for Fenar Ahmad's action thriller sequel Darkland: Case Closed.
The film is shooting now in Copenhagen with Dar Salim again taking the lead role. He plays Zaid, a truth-seeking anti-hero, who after seven years in prison is forced to return to the criminal underworld in his attempt to see his estranged 7-year-old son.
Ahmad's Darkland (2017), also sold by TrustNordisk, was selected for Fantastic Fest and was a box office hit in Denmark.
Ahmad's other films include Flow and Valhalla.
Jacob Jarek and Marta Mleczek produce for Profile Pictures, in the company's third collaboration with Ahmad.
Profile's credits also include Holy Spider by Ali Abbasi, which premieres in Cannes Competition; as well as Sundance hit Speak No Evil and HBO MAX Original Kamikaze.
Salim's credits also include Game of Thrones, Black Crab and Guy Ritchie's forthcoming The Interpreter.
The cast also features Stine Fischer Christensen (After the Wedding) and Birgitte Hjort-Sørensen (Borgen, Game of Thrones).
Ahmad also writes the script alongside Behrouz Bigdeli.
Backers for the $2.9m budget include the Danish Film Institute, DR and Nordisk Film Distribution.