My Name is Lenny set to world premiere at London festival.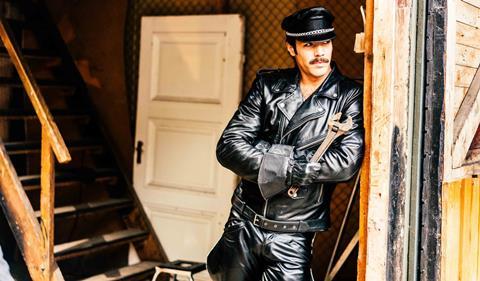 The East End Film Festival has unveiled its programme for 2017.
Films set to play the event's 16th edition this summer include biopics of US rapper Tupac Shakur (All Eyez on Me) and iconic Finnish artist Tom of Finland (Tom Of Finland).
World premieres at the festival this year include boxing film My Name is Lenny, which features one of John Hurt's final performances.
This year's edition will also feature a series of documentaries on subjects such as Brexit and the death penalty in America.
In addition, there will be a number of films screening themed around the community heritage and roots of London's East End.
An industry-focused 'Unpacking British Cinema' event will also take place, including a panel discussion with the cast and crew of The Hippopotamus.
As previously repoted, the festival is launching a new £10,000 award this year dubbed Mind The Gap, which will be presented to a filmmaker making their second feature. It opens for submissions during the 2017 festival. The winner will be announced at the event's 2018 awards.
The East End Film Festival takes place over each weekend in June 2017.