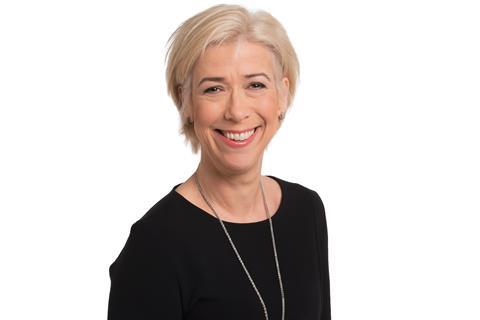 UK broadcaster Sky has promoted Sarah Wright to a newly expanded role of director of Sky Cinema and acquisitions for the UK and Ireland.
Wright has been director of acquisitions at the company since 2016, and will now also take on responsibility for Sky Cinema, previously headed up by Ian Lewis, whose departure was announced last week.
In this expanded role, Wright will lead all aspects of the Sky Cinema business including Sky Original films, and report to Zai Bennett, managing director of content at Sky in the UK and Ireland.
During her tenure as director of acquisitions, Wright led commercial negotiations for Sky across TV and movies, working with HBO, Showtime and the Hollywood studios. She will continue to oversee acquisitions in the UK and Ireland.
Wright joined Sky from UKTV in 2009 as head of acquisitions, becoming controller of acquisitions in 2012.
Former Sky Cinema director Ian Lewis was one of several senior executives who left Sky following its £30bn takeover by Comcast.
Lewis had been at the company for two decades and oversaw Sky's push into Cinema Originals in 2018.