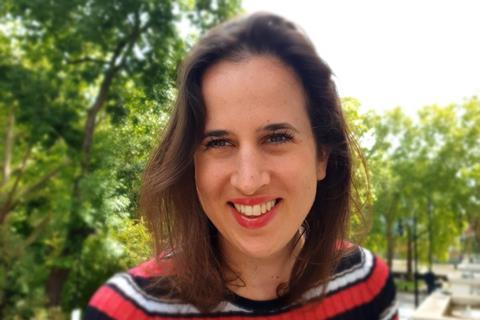 Samantha Allwinton has been named senior investment manager at UK financier Head Gear.
Allwinton previously spent three years at Ingenious Media on the investment team. She worked alongside Peter Touche on features including Fatman, staring Mel Gibson, and Anthony Hayes' Gold. She also previously worked for Prescience and Working Title Films.
In her new position, Allwinton will oversee and run the negotiation, analysis and structuring of loans to media projects and companies.
Sophie Bell was Head Gear's former investment manager but Allwinton is taking on a more senior role.
The finance company recently backed Celyn Jones and Tom Stern's The Almond And The Seahorse, starring Rebel Wilson and Charlotte Gainsbourg, which is premiering at London Screenings 2022.
The company is also involved in multiple projects launched at the Cannes Marche, including including Mister Smith Entertainment's He Went That Way, starring Jacob Elordi and Zachary Quinto, Altitude's Sentinel, GFM's The Accursed and many more via sister company Bankside.