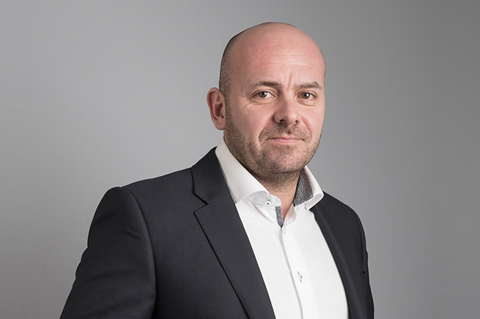 Molinare, the London-based post-production facility, has promoted Nigel Bennett to the newly-created role of managing director. The move follows the departure of CEO Julie Parmenter.
Bennett joined Molinare early this year from Pinewood Studios, where he had been for 20 years, rising to group director of creative services in 2014.
His new role will see him tasked with growing revenue across the company's feature film, TV drama, documentaries and factual businesses. He will be implementing a new plan for growth and investment with the backing of Molinare's shareholders, Saphir Capital and Next Wave Partners.
Parmenter departs after seven years at the company. During her time, she oversaw Molinare's acquisition of audio post-production studio Hackenbacker and expansion into further facilities in Hoxton. No further reason was provided for Parmenter's departure.
"It is imperative to keep pace with the ever-changing demands of this industry we serve, and with the solid foundations we have here already, we're ready to take the business to new heights," said Bennett.