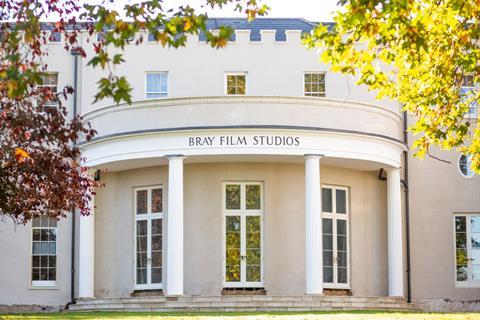 The UK's Bray Film Studios, original home of the Hammer Films, has had planning permission granted from the local council to continue the revival and preservation of the studio in Berkshire.
The expansion aims to create 3,000 jobs and generate an estimated £118m in annual production spend.
New state-of-the-art studio facilities are planned as part of the multi-million-pound scheme, including nine sound stages, workshops, production support facilities and the permanent retention of a rehearsal building.
Bray Film Studios has already seen significant investment, including the refurbishment of the existing sound stages and the provision of new stages, associated workshops and production support buildings.
Established in 1951, the studios has produced horror classics such as The Curse Of Frankenstein and Dracula, as well as cult favourite The Rocky Horror Picture Show.
Recent productions include The King's Man, Rocketman, Mamma Mia 2: Here We Go Again and the BBC's Dracula.