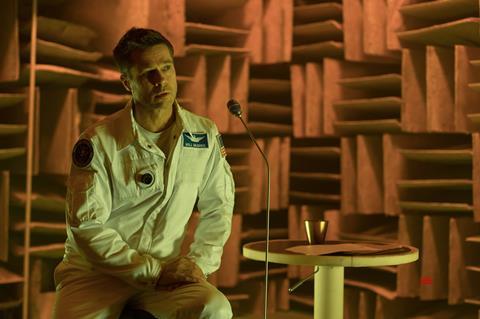 Paramount, Universal and Twentieth Century Fox are among 30 companies signed up to attend the fifth edition of Distributor Slate Days, the UK networking event for film distributors and exhibitors.
This year's event will take place on September 17-18 at Picturehouse Central in London, organised by Film Hub London and Film Hub Scotland and funded by the BFI Film Audience Network.
The 30 companies will present features to around 300 exhibitors, including multiplex operators, indie cinemas and local film clubs.
The first day will host distributor presentations on marketing and audience development plans for new titles, while the second day is dedicated to 'speed dating'-style meetings between distributors, exhibitors, and specialists.
Other companies attending include Altitude Film Distribution, Curzon Artificial Eye, Lionsgate UK Ltd, and Picturehouse Entertainment.
Independent companies including the Institute of Contemporary Art, Parkland Entertainment, MusicFilmNetwork, Together Films, and Kaleidoscope will present for the first time at this year's event.
Attending exhibitors must be part of the BFI Film Audience Network. Further information, including on how to register, is available here. The registration deadline is Monday, September 9.