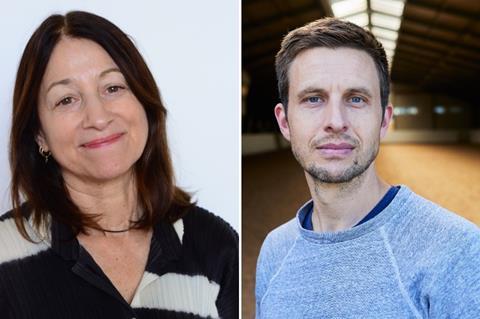 UK production outfit Hot Property Films has unveiled a bustling slate of projects with partners and talent attached including The Worst Person In The World actor Anders Danielsen Lie and producer Emily Morgan.
Hot Property Films was set up in 1995 by producer Janine Marmot and writer-director Simon Pummell. Credits include Kieran Evans' 2014 title Kelly + Victor, for which Evans won the Bafta for outstanding debut for a British writer, director or producer.
Lie is set to star in Grant Gee's Everybody Digs Bill Evans, about US jazz musician Bill Evans, written by Mark O'Halloran. Alan Maher of Cowtown Pictures is co-producing, with support from the BFI and Screen Ireland. A September 2023 shoot is planned.
Gee's credits include Amazon-set documentary The Gold Machine, also produced by Hot Property Films, and released by Mubi and Dartmouth Films in September of this year.
Morgan is producing Emily Young's Far Out, a psychological thriller set in the Antarctic. Morgan is a Screen Star of Tomorrow 2015, whose credits include 2017 Bafta winner I Am Not A Witch.
Further development projects for Hot Property Films include Curiosities Of Fools, backed by the BFI, the next feature from Screen Star of Tomorrow 2020 Ella Glendining. The feature is set in the court of King Charles I and Queen Henrietta Maria, and centres on the world of a disabled court theatre troupe.
Hot Property Films co-founder Marmot is also producer on Glendining's documentary Is There Anybody Out There?, which has just been selected for the world documentary competition at Sundance, where it will world premiere. It is Glendining's debut, and follows her global search for someone with the same rare disability as her.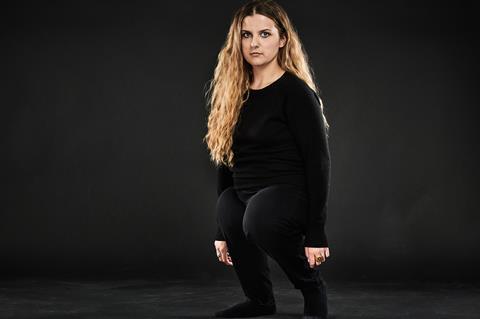 "For too long actors and stories have been 'cripping up' and these films have been like nectar to awards. I'm excited to be making films that have an authentic disabled voice and I think audiences will love them. I am over the moon that my first film has been invited to Sundance," said Glendining. The documentary was made with the support of BFI Doc Society Fund, Screen Scotland, Chicken and Egg Pictures and the Meadow Fund, and is a co-production with Tigerlily Two.
There's also a TV series in the works, Fight, adapted from a story by William Gibson and Michael Swanwick, written by Simon Pummell and Margot Knijn and with Canadian producing partner Damon D'Oliveira. Canadian Brother director Clement Virgo is attached.