Duncan Jones has begun principal photography in Berlin on Netflix's upcoming 2017 thriller.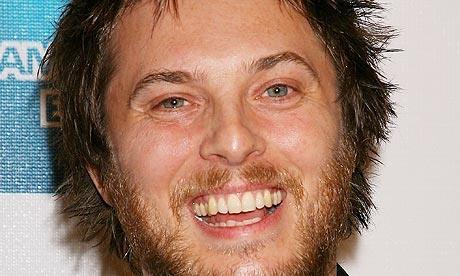 Alexander Skarsgård, Paul Rudd and Justin Theroux star in the project about a mute man searching for a missing person in the year 2052 while duelling with two villains.
Jones co-wrote the Mute script with Michael Robert Johnson. The filmmaker's longtime business partner Stuart Fenegan produces for Liberty Films.
Charles J.D. Schlissel serves as executive producer along with Henning Molfenter, Charlie Woebcken and Christoph Fisser of Studio Babelsberg.
Mt. Philo Films has cast Pierson Fode and Sedale Threatt Jr. in It's Time. Fritz Mitchell is directing from a script by Jeff Sarokin the true story of a friendship that arose from a tragic accident during a 1989 American football college game between Vanderbilt and Ole Miss. Mitchell's Mt. Philo Films partner Wendy Yamano produces.
RLJ Entertainment's Acorn brand has licensed all US television, digital and home entertainment rights to ITV Studios' six-part murder-mystery Loch Ness. The Scotland-set show will air on Acorn TV in spring 2017. Laura Fraser, Siobhan Finneran and John Sessions star.
The Paramount Pictures hierarchy has promoted Dennis Miyata to senior vice-president of international digital distribution for Paramount Home Media Distribution. Miyata previously served as vice-president of digital distribution, Asia Pacific and Latin America, and managed the studio's transactional digital distribution in more than 50 territories. He reports to president of worldwide home media distribution, Bob Buchi.
Kino Lorber has acquired all North American rights to The Frontier by Rocking Films and Dana Lustig Productions. Israel-born Oren Shai's directorial debut is based on a screenplay he wrote with Webb Wilcoxen about a female drifter played by Jocelin Donahue who steals a gang's cash. Kino Lorber plans a digital launch on November 8 followed by Blu-ray and DVD on December 6.