Plus: Netflix swoops on Sundance premiere Other People; and more…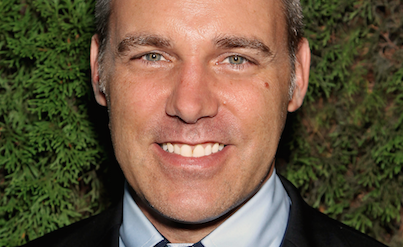 The 33rd edition of Miami Dade College's Miami International Film Festival (MIFF) from March 4–13 will host a French film sales market in collaboration with UniFrance on March 8-9. The initiative will connect leading French sales agents with buyers from Latin America and schedule screenings of new French work.
"We have long known that French cinema enjoys a warm welcome in Mexico, Argentina, and Brazil, and has more recently made inroads in Colombia and Peru," said UniFrance assistant general manager Gilles Renouard.
"With 21 French-produced or co-produced films in this year's festival, the impact of French producers for the audience in Miami is strongly felt," said MIFF executive director Jaie Laplante (pictured). "We are honoured to host Unifrance and further their delegates' business interests within the region."
Netflix is understood to have acquired worldwide streaming rights from WME Global to Sundance Day One selection and cancer dramedy Other People starring Molly Shannon. Vertical Entertainment picked up North American theatrical rights.
Gravitas Ventures and Incognito Pictures have signed a North American distribution pact. Incognito Pictures has set up a completion fund and will acquire projects that Gravitas will release theatrically and/or VOD. The documentary Fastball will kick off the arrangement on March 25.