The partners plan to release Joel David Moore's drama theatrically and on demand in the US on February 3.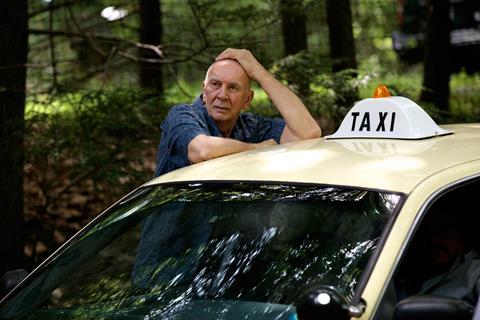 Frank Langella, Billy Crudup, Christina Applegate, with Mary Kay Place, Josh Lucas, Nicola Peltz and Alex Shaffer star in the road movie about a curmudgeon who travels cross-country with his family to be euthanized.
Youth In Oregon premiered at Tribeca and will screen at the Palm Springs International Film Festival in January. The distributors brokered the deal with Ben Weiss and Meghan Oliver of Paradigm.
Shooting has begun in Toronto on the dance drama Becoming Burlesque starring Shiva Negar. Writer-director Jackie English makes her feature debut.