Red Apollo Group and distribution executive Brett Lauter are teaming up to launch Saga Films, a film and TV sales and distribution outfit focused on acquiring titles for the China and Pan-Asia markets.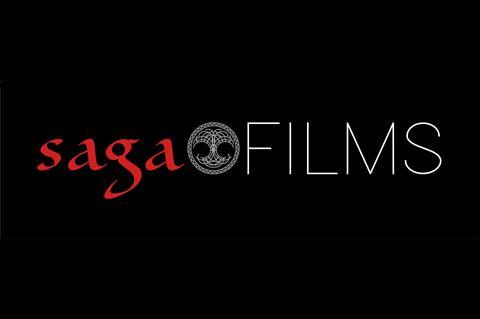 Red Apollo Group is a US-based production and distribution outfit which handles acquisitions from the US and Europe.
Also based in LA, Saga Films will complement that operation as a distributor in China and pan-Asian seller.
The company launches with financial backing from Lens Media and a seven-title deal with German production and distribution outfit ZDF Enterprises. Titles in the deal include A Grand Farewell (2015); Christiane Balthasar's The Glassblower (2016); and Thomas Stuber's A Man Under Suspicion (2016).
Looking forward, the company will attend and exhibit at all major international film and TV markets and will focus on building a slate of action, thriller, adventure, sci-fi, war and crime thriller films for distribution across Asia.
Lauter, who will head Saga, previously founded and operated three film distribution companies: Entertainment Properties, AAAA Entertainment, and Pan Global Entertainment, and a post-production services company, Contact Video.