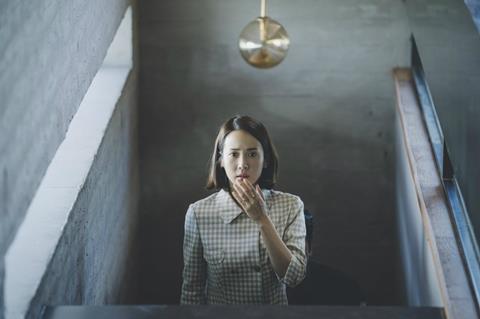 Adding another date to the rejigged 2021 awards season calendar, the Writers Guild Awards have been set for Sunday, March 21 next year, with concurrent ceremonies taking place in Los Angeles and New York.
The ceremonies, usually staged just before the Academy Awards show in February, will now take place five weeks before the Oscars, which in June were pushed to April 25 for 2021. The US writers union show will also come several weeks before the Bafta awards, set for April 11 next year.
The submissions period for all Writers Guild Awards categories opened on Monday (28). The deadline for submissions in the series category (among others) is December 11 and for the screenplays category January 22.
The eligibility period for theatrical films is January 1, 2020 to February 28, 2021 and for TV and new media projects January 1, 2020 to December 31, 2020.
Nominees for the writers awards will be revealed on a yet-to-be-determined date in March.
Last year, the Writers Guild award for best original screenplay went to eventual Oscar winner Parasite and the prize for best adapted screenplay to Jojo Rabbit.