Swiss festival unveils industry-focused programme.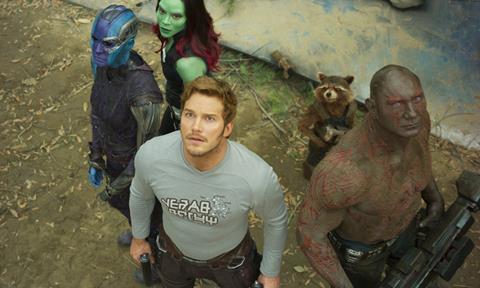 The Neuchâtel International Fantastic Film Festival (NIFF) has revealed the line-up for its brainstorming and networking forum Extended, which focuses on the fantasy genre.
Among the guests at the Swiss festival will be 20th Century Fox futurist Ted Schilowitz, who will appear at the event Storyworlds, which will focus on the emerging technology that blurs the lines between films and video games.
Also announced is French comic book artist and illustrator Jean-Claude Mézières, who will talk about his work on Luc Besson's Valerian.
Guardians of the Galaxy, Vol. 2 VFX supervisors Jonathan Fawkner (Framestore) and Alessandro Cioffi (Trixter) will speak at an event titled Imaging the Future, alongside VFX supervisors Arman Yahin (Main Road Post), Victor Luckysov (Asymmetric VFX Studios) and Pavel Bezborodov (CGF).
NIFFF, which runs 30 June to 8 July, spotlights genre and Asian cinema.