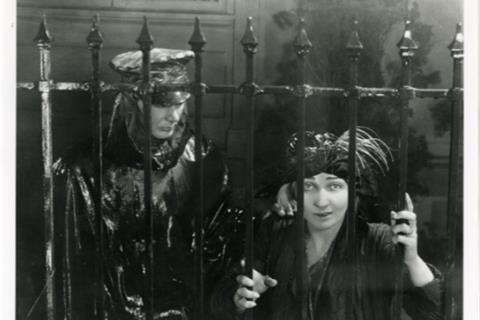 A restoration of Henry King's silent film Stella Dallas from 1925 has been announced as the pre-opening film to this year's Venice Film Festival (August 31 - September 10).
This film will play at the Sala Darsena on August 30. It is the first time Venice will screen a film before the festival officially starts.
Stella Dallas has been restored in a 4k digital version by the Museum of Modern Art (MoMA) in New York and the Film Foundation chaired by Martin Scorsese. The screening will be accompanied by a specially composed score by UK musician Stephen Horne and performed live by the Gaga Symphony Orchestra.
Based on the novel by Oliver Higgins Proutry, the film follows a working-class woman struggling to fit in to the upper classes after she marries a wealthy man. It stars Belle Bennett, Ronald Colman, Lois Moran and Douglas Fairbanks Jr.