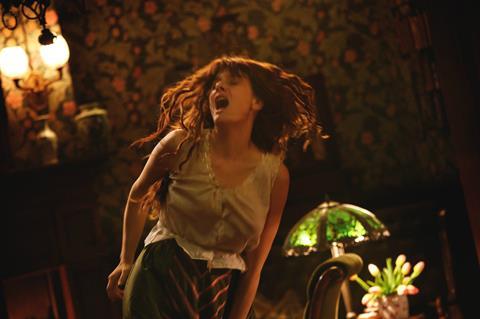 Celluloid Dreams has secured a slew of deals on Susanna Nicchiarelli's Venice Competition title Miss Marx, following a strong opening at the Italian box office via 01 Distribution.
The film has been acquired by Sweden (Triart), Portugal (Midas), Austria (Filmladen), and former Yugoslavia (Cinemania).
Negotiations are underway for North America, Japan and the UK according to Celluloid. It has previously secured deals to China (DDDreams) and to Spain (B-Team Films).
Miss Marx opened in Italy on September 17 and has grossed over €400,000 ($472,000) to date through 01 Distribution, the distribution arm of Rai Cinema.
The film tells the story of Eleanor Marx, daughter of acclaimed philosopher Karl Marx. A prominent advocate of socialism and feminism, she took part in workers' battles, fights for womens' rights, and the abolition of child labour. A 1883 meeting with Edward Aveling set her life on a passionate but tragic course.
UK actors Romola Garai and Patrick Kennedy lead the cast.
The film is produced by Vivo film with Rai Cinema and Tarantula. US punk band The Downtown Boys has contributed an arrangement of communist anthem 'The Internationale' to the film's soundtrack, and won the soundtrack award in Venice alongside Italian group Gatto Ciliegia contro il Grande Freddo.
Miss Marx is Italian director Nicchiarelli's fourth feature, after Cosmonauta (2009), Discovery Of Dawn (2012), and Nico, 1988, winner of best film in Horizons at Venice in 2017.