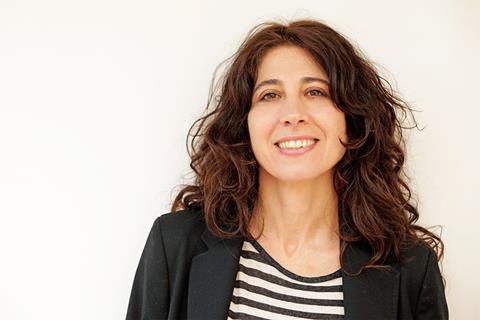 Giornate degli Autori, the sidebar of Venice Film Festival, has promoted Gaia Furrer to artistic director with immediate effect.
Furrer steps up from her role as head of programming which she has held since Venice Days' inaugural year in 2004.
"It's an honor and a challenge, given the exceptional circumstances," said Furrer. "At the same time, Giornate 2020 is also a golden opportunity to rethink the very role of film festivals and how they reach their audiences."
She will work with new head of programming Renata Santoro and the programming team of Mazzino Montinari, Cédric Succivalli, and Andrei Tānāsescu.
The appointment was confirmed by Andrea Purgatori, president of the Associazione Giornate degli Autori, and Giorgio Gosetti, its general delegate and previous artistic director, following the decision from the board of directors.
"It's an important milestone not only for the Giornate degli Autori team, which has more than kept pace with the times, but also for film festivals in general, as they fully embrace gender equality and welcome a new generation of cultural professionals," added Gosetti.
Giornate degli Autori runs concurrently with the Venice Film Festival, which is scheduled for September 2-12.
Italy was one of the first European nations to impose lockdown measures, closing all cinemas on March 11. However, an announcement on May 16 said the country's 1,200 venues could reopen from June 15, limited to 200 people per room.