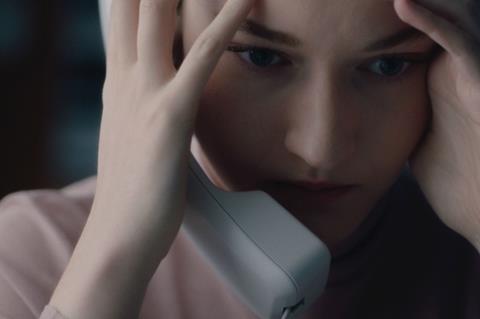 Vertigo Releasing and Rialto Distribution have joined forces on a new distribution venture for Australia and New Zealand.
The partnership has been forged to give the two independent companies more clout in the international market and will see London-based Vertigo co-acquire and co-release films in ANZ with Australasia's Rialto. Vertigo's UK releasing strategy will remain separate.
Under the new partnership, the duo has already acquired 15 titles for release in ANZ this year including Harvey Weinstein-inspired drama The Assistant from US director Kitty Green, Harmony Korine's The Beach Bum, starring Matthew McConaughey, and breakout British arthouse hit Bait.
Other titles include Replicas, Line Of Duty, Ghosts Of War, The Vigil, The Wretched, JT Leroy and Endings Beginnings.
Vertigo CEO Rupert Preston and head of acquisitions Ed Caffrey are overseeing the UK side of the co-venture. "The independent landscape for distribution is facing challenges all over the world but out of that comes opportunities," Preston told Screen. "We need to look outwards so it made great strategic sense to co-acquire and co-release films in ANZ with Rialto."
Vertigo is attending the EFM seeking upmarket theatrical titles as well as "mainstream films for digital distribution".
Rialto CEO Kelly Rogers added: "We've acquired a number of top titles already, which shows that the market is receptive to this multi-territory approach as it offers more than the traditional method. can. There are borders in this digital world."