London-based Parkland Entertainment has picked up UK and Ireland rights to Vietnam War feature Last Full Measure, which stars Sebastian Stan, Christopher Plummer, William Hurt, Ed Harris, Peter Fonda and Samuel L. Jackson.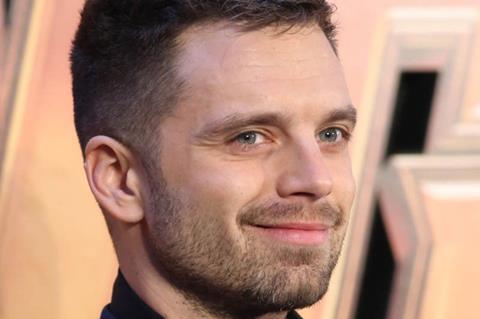 The deal was negotiated with Foresight Unlimited and Parkland is lining up a release this autumn.
Todd Robinson directed the drama, which is based on the true story of a young Pararescue medic, William Pitsenbarger, who, during one of the bloodiest ambushes of the Vietnam War, personally saved the lives of more than 60 soldiers and was then killed himself. Some 32 years later, a young Pentagon investigator is asked to interview the survivors of the battle in order to uncover what really happened.
Parkland Entertainment is the UK distribution label launched by John Cairns, founder of sales and production outfit Parkland Pictures, with former Arrow Films executive Tom Stewart last year.