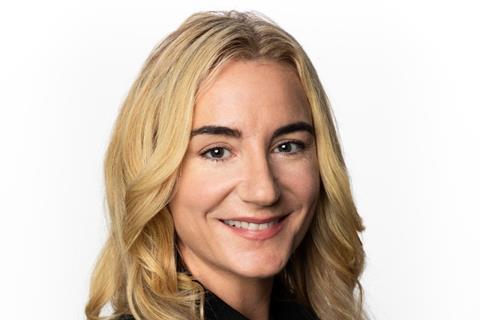 Village Roadshow Entertainment Group has hired Tristen Tuckfield from 30West to jointly run the film division with Jillian Apfelbaum.
Tuckfield is named EVP of feature film and will be tasked with nurturing a slate that combines original content and that mined from VREG parent company Vine Alternative Investments' library of IP.
Apfelbaum joined in 2018 and comes from a production background. Both executives will report directly to VREG CEO Steve Mosko.
In her time at 30West Tuckfield handled financing, packaging and acquisitions and jointly acquired with Neon – in which 30West has a majority ownership stake – I, Tonya, and was involved in the sales strategy for Late Night to Amazon Studios, among other credits.
At CAA she was part of the team that sold more than 100 films including The Lobster, The Florida Project, and Brooklyn.
She has also served as VP of acquisitions for Millennium Entertainment and director of acquisitions and development for Samuel Goldwyn Films.
Bruce Berman will continue to oversee VREG's relationship with Warner Bros' theatrical division and reports to Mosko.