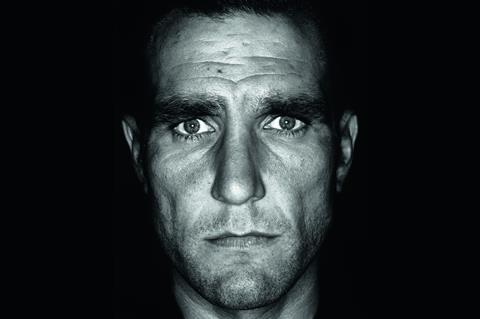 Vinnie Jones has joined the cast of UK crime drama Rise Of The Footsoldier: Origins, which is set to begin shooting in October.
The fifth instalment in the popular franchise will explore how the notorious Essex Boys first united in the late 1980s. Directed by Nick Nevern, whose credits include The Hooligan Factory, who also co-wrote the script with producer Andrew Loveday, it will be released in the UK by Signature Entertainment in 2021.
Jones will play Bernard O'Mahoney, a real-life character who was associated with one of the three men murdered in the infamous Range Rover killings. O'Mahoney has since become a true crime author, whose book Bonded By Blood was adapted as a film in 2017.
Jones first broke into acting with Guy Ritchie's Lock, Stock and Two Smoking Barrels in 1998 but has since forged a career in the US with features such as X-Men: The Last Stand and TV series including Arrow. His most recent feature was The Big Ugly, which also marked Jones' first credit as a producer under new banner 4G Vision.
Jones will star alongside Terry Stone, Roland Manookian and Craig Fairbrass, who all reprise their leading roles from previous instalments in the franchise.
Rise Of The Footsoldier: Origins will be made by Haymarket Films and Empire Films, and producers are Loveday and Stone. Executive producers are Signature Entertainment's Marc Goldberg and Elizabeth Williams.
When Screen spoke to Jones recently about setting up 4G Vision, he said: "Andy Loveday's a good British filmmaker and I've always said to guys like him that if I can help, I always will because that's where I come from - independent British moviemaking."
Nevern previously starred in the fourth film in the series, Rise Of The Footsoldier: Marbella, which also marked the directorial debut of Loveday.
The four titles in the franchise to date are strong performers on home entertainment in the UK. In total, they have sold an estimated 1.1 million units on DVD and Blu-Ray.
The original Rise Of The Footsoldier, directed by Julian Gilbey, was released theatrically by Optimum Releasing in 2007 and went on to sell 861,000 DVDs. The subsequent instalments have been handled by Signature.