Reunion helmer Taneli Mustonen directs the film, being sold by Film Constellation.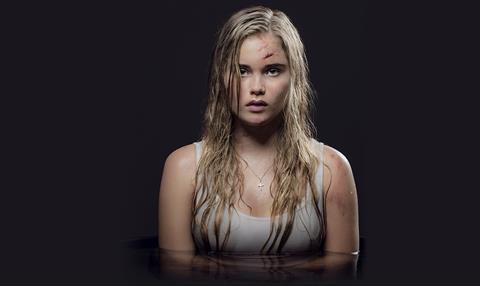 The first trailer has been released for Finland-Estonia horror Lake Bodom.
Inspired by real events, Bodom tells the story of four teens who travel to the site of a legendary unsolved murder, to reconstruct the events that really took place there more than 50 years ago.
Taneli Mustonen, the film-maker behind Finnish hit Reunion (he is working on a sequel to his 2015 comedy), directs the horror, which he co-wrote with producer Aleksi Hyvärinen
Fabien Westerhoff's new London-based sales agent Film Constellation boarded the project ahead of Cannes.
The production team are aiming for a fall festival premiere.