EXCLUSIVE: Film and TV productions to get funding injection.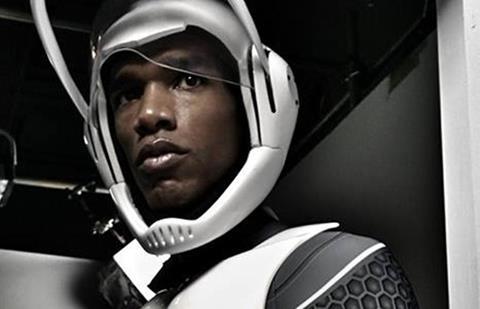 Film and high-end TV productions shooting in the West Midlands are to receive a cash boost of $4.7m (£3m) from Creative England in 2015.
The West Midlands Production Fund has recently revised its guidelines in a bid to attract more projects to the region, particularly high-end TV.
As well as increasing the maximum investment per project to £1m, the fund - administered by Creative England - will now offer a mixture of debt and equity and can accept matched co-investment from both private and other public sector sources including BFI, BBC, C4 and the Enterprise Investment Scheme (EIS) on terms to be agreed.
Creative England estimates that additional filming in the region can generate up to $50,000 (£32,000) a day for the local economy.
The £3m sum is an increase on the fund's 2014 budget of £1.5m.
Projects previously backed by the fund include features Road to Guantanamo, the Nativity franchise and upcoming sci-fi The Call Up as well as TV series Line of Duty, Dancing on the Edge and documentary One Mile Away.
Richard Holmes, senior film executive at Creative England, said: "This uplifted funding and more flexible guidelines will make the West Midlands region an even more attractive destination for TV and film producers looking for diverse locations, a talented workforce and dynamic production services support.
"We've seen some fantastic productions film in the West Midlands with support from WMPF, most recently Pinewood, Shine and Kudos' Spooks: The Greater Good and Altitude's The Call Up.
"Now we're stepping up a gear, with a greater focus on the TV production sector and a pragmatic investment model designed to attract new commercially-focused businesses. Our doors are open."
Previously called the Advantage Media Production Fund (AMPF), the fund was re-launched as the West Midlands Production Fund in late 2013.