EXCLUSIVE: French outifit takes world sales rights to Tamar van den Dop's teen drama.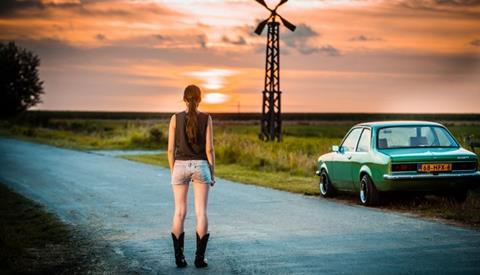 Loic Magneron's Paris-based Wide Management has snapped up world sales rights to Dutch actress/director Tamar van den Dop's Supernova, a deal confirmed at the Rotterdam International Film Festival (IFFR) this week.
The film will premiere in the Berlinale's Generation 14 Plus next month.
"Right away, I was so positive regarding the artistic aspects, the storyline, acting and especially the directing," Magneron said of van den Dop's second feature.
Supernova is about a 17-year-old girl living with her parents in a remote backwater, yearning for love, fantasy and adventure.
The film will be part of Wide's Eye on Films promotion and distribution initiative, which Magneron said should heighten its visibility further. The film will be shown in the European Film Market next month.
Other new Wide pick-ups include Lech Majewski's Field Of Dogs and Berlinale Forum entry N – The Madness Of Reason by Peter Krüger.
Wide is also handling sales on the restored version of Satyajit Ray's Nayak, which screens in Berlinale Classics.