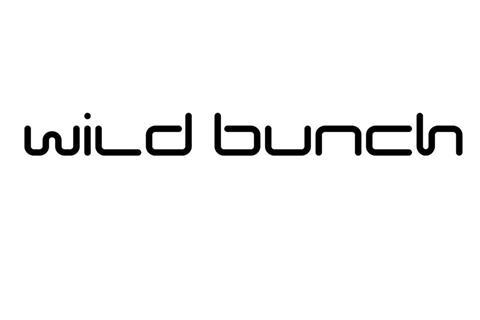 Paris and Berlin-based European media group Wild Bunch has secured a €35m ($39.8m) loan from Germany bank Commerzbank, the company announced on Wednesday (June 10).
The company said the loan was an important part of the financial strategy of the European filmed entertainment group and would be used to refinance an existing bank loan and to reinforce the group's capacity to deploy strategic measures.
"This loan is the result of the remarkable cooperation with the film specialists of the Commerzbank media team. We are delighted with the confidence shown in us by Commerzbank as one of the largest film and media financiers in Europe - a financial partner of choice for the future," commented Wild Bunch president Vincent Grimond.
Wild Bunch group currently spans independent TV and film distribution and production operations in Germany, France, Spain and Italy.