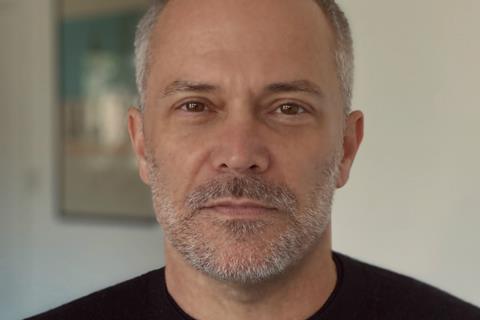 William Brent Bell (The Boy, The Devil Inside) has signed on to direct Sierra/Affinity EFM sales title and eOne and Dark Castle horror Esther.
The plot centres on Lena Klammer, the character from Dark Castle's 2009 Warner Bros release Orphan, who escapes from a Russian psychiatric facility and travels to America by impersonating the missing daughter of a wealthy family.
However Klammer's new life as Esther hits a roadblock when she encounters a mother who will protect her family at any cost. David Coggeshall wrote the screenplay.
Production is expected to commence in the third quarter of the year, with Dark Castle Entertainment's Alex Mace, Hal Sadoff and Ethan Erwin producing alongside James Tomlinson. David Leslie Johnson will serve as an executive producer and Jen Gorton and Josie Liang will oversee for eOne.
Bell directed the upcoming Brahms: The Boy II, which is scheduled to open on February 21 through STX. He is in the final stages of post-production on his next Brooklyn-set supernatural thriller Separation starring Rupert Friend and Succession star Brian Cox.
Sierra/Affinity launches sales on Esther in Berlin this week.