Oscar-winning actor William Hurt has boarded the cast of A Pair Of Silver Wings, a UK drama about a retired RAF pilot.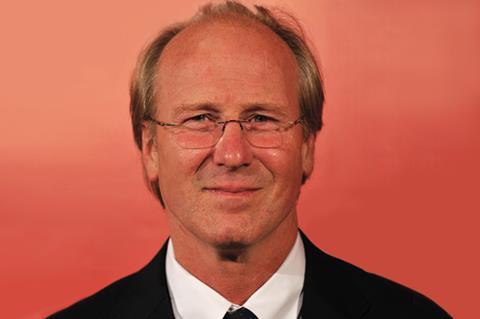 The project is due to shoot in the UK, Malta and Italy in 2019.
It tells the story of Edward Enderby, a seventy-two year-old veteran pilot of the Second World War who travels to the Mediterranean island of Malta and the hillsides of Northern Italy on a journey of self-discovery and personal redemption. Hurt will play a fellow war veteran, the American Eagle Squadron pilot Lucky Santini. Further casting is underway.
The film will be the debut feature of Steven Hall, whose credits include second unit DoP on Fury, second unit director on Swallows And Amazons, and as second unit director on BBC series War & Peace. James Holland wrote the screenplay.
Producers are Steve Milne, whose recent documentary Spitfire had a successful theatrical run in the UK earlier this year. Alec Mackenzie, an executive producer on Kajaki, is also producing.
Hurt's recent roles include Avengers: Infinity War and war drama The Last Full Measure.
The actor is represented in the US by ICM and by Markham, Froggatt and Irwin in the UK. Hall is represented in the US by Claire Best at CB&A.