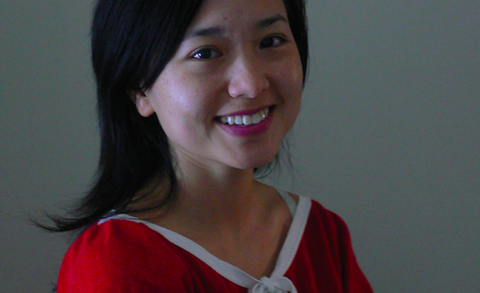 Winnie Lau has joined SK Global's international division Ivanhoe Pictures as head of Asia production and distribution.
The longtime former Fortissimo executive will remain based in Beijing and report directly to Ivanhoe Pictures president of production Michael Hogan and SK Global president John Penotti.
She will oversee and continue to grow Ivanhoe's film slate in Asia while broadening its business of content creation, distribution and ownership.
Katherine Lee, Ivanhoe's Hong Kong-based executive, will transition to a producing deal with the company as she launches production company My Favorite Films. She is shepherding into production in 2018 three projects she developed while at Ivanhoe.
Lau most recently served as head of international production and distribution at Wong Kar Wai's Jet Tone Films where she worked on the 2016 exhibition China Through The Looking Glass at the Costume Institute and the New York Metropolitan Museum of Art, and Berlinale competition selection Mr. Long, and the upcoming action comedy Europe Raiders from Jingle Ma.
Prior to Jet Tone Films, Lau worked for 13 years as executive vice-president at Fortissimo Films with Michael J. Werner and the late Wouter Barendrecht.
There she oversaw international licensing on such films as Shine A Light, Winter's Bone, The Grandmaster, Jiro Dreams Of Sushi, Shortbus, Super Size Me, Black Coal, Thin Ice, and Devils On The Doorstep.
"I have admired Ivanhoe for their diverse and consistent support of unique and talented filmmakers from around the world," Lau said. "John and Michael presented me with a tremendous opportunity to work with them and their team at SK Global and to build upon the great production experiences and training I received at Jet Tone.
"There is much to do at Ivanhoe as we expand upon their commitment to work with talented filmmakers throughout Asia. I am excited to join them and expand the current slate of more commercial filmmaker driven projects and help Ivanhoe to grow."
Penotti and Hogan added: "Winnie's comprehensive understanding of the Asian film marketplace, eye for material and industry know-how are only a few of her qualifications that make her an ideal fit for this globally minded position at Ivanhoe. We are thrilled to welcome her to our international team and know she will be instrumental in advancing our ambitious slate."