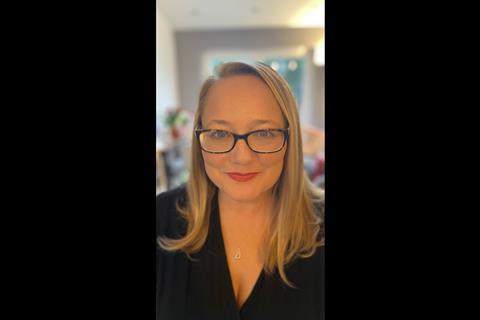 Membership organisation Women in Film and Television UK (WFTV) has appointed Katie Bailiff as its new CEO.
Bailiff joins from UK television production company Century Films, where she has worked for two decades, most recently as creative director.
Her credits as an executive producer include TV shows Feltham Sings, The Secret History Of Our Streets, Abused By My Girlfriend, Lifers and Camila's Kids Company: The Inside Story.
She was recently an executive producer on Terms And Conditions: A UK Drill Story for YouTube Originals, which was awarded a highly commended label by the Grierson Trust; and on Unprecedented, a series of short dramas written, performed and filmed during lockdown for BBC Four.
Her documentary feature credits include being second unit director on 2012's Nobody Someday about the pop star Robbie Williams; producing 2015's The Confessions Of Thomas Quick; and executive producing 2018's Irene's Ghost.
"It is such a privilege to lead an organisation which makes a real difference within the industry," said Bailiff. "I passionately believe in the importance of nurturing, serving and representing all women working in film, television and digital media across the UK".
"Katie has tremendous knowledge and insight, which will be invaluable to the future development and success of WFTV," added WFTV chair Liz Tucker.