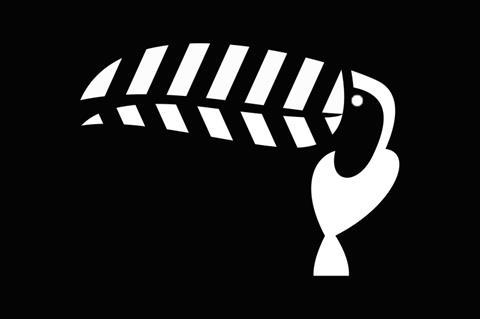 WME Independent and Nordic production studio Yellow Film & TV are teaming on an English-language feature slate of cast-driven comedies in a joint venture to be headed by UK producer Jackie Larkin.
Larkin's credits include J. K. Rowling's Strike series, Mrs. Wilson and Stella Days.
Yellow Film, led by CEO Olli Haikka, and based in Helsinki, has a strong track record of producing English-language content such as Janus Metz Pedersen's Borg Vs McEnroe, co-produced SF Film and John Webster's Finnish documentary feature The Happy Worker.
"In partnership with WME Independent, our new international team will be able to tell engaging, significant stories with bigger budgets and global talent attached," says Haikka. "We are excited to expand our connections in both the US and across Europe."