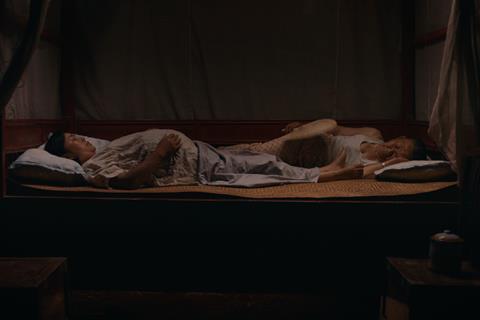 Paris-based Yilisoo Films has acquired sales rights to Chinese drama Mama, which is set to receive its world premiere in competition at Venice's Giornate degli Autori.
Mama marks the debut of Chinese writer-director Li Dongmei and will play in the independent sidebar of the Venice Film Festival (September 2-12).
Set in a rural Chinese village in the 1990s, the story depicts the memory of 12-year-old Xiaoxian. Over the course of seven days, she witnesses three deaths and two births, including the death of her own mother who dies while in labour with her fourth sister.
The film is inspired by events in the life of the director, who went on to become the first student from her village in Chongqing Province to enter university and later moved to Australia in 2013 to study at Melbourne's Victorian College of the Arts. She returned to China to make her debut feature.
Producers include Wang Hongwei, known for his acting roles in Jia Zhangke's films, for Gago Cultural Communications alongside Chen Wei and Hu Bin of Langli Film and Media, M'espace Movie Studio and the production arm of Yilisoo Films.