India's Daughter, Wildlike (pictured) and Eadweard are among the selections at the 12th annual edition of the Bahamas International Film Festival (BIFF), scheduled for December 1-12.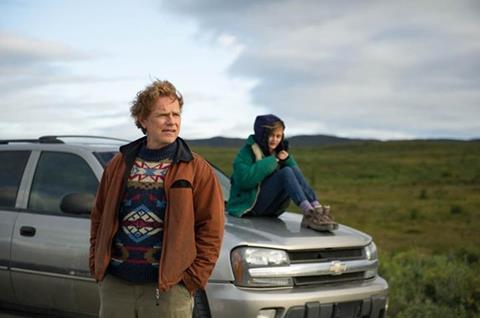 Besides the Spirit Of Freedom, World Cinema, New Visions and comedy strands, the roster includes Caribbean sidebars that feature Bazodee and Trafficked from Trinidad & Tobago and Dreadlocks Story from Jamaica.
All in all the festival will showcase more than 130 films from 40 countries including nine international premieres and 28 Caribbean premieres. Every selection is a Bahamian premiere.
"More than 500 films were submitted to BIFF this year and those films selected shape the festival and its overall global vision," said BIFF founder and executive director Leslie Vanderpool.
"The Bahamas International Film Festival is one of the world's leading Caribbean film festivals. As the cultural gateway to the Caribbean, a region that is nascent and erupting for stories to be shared, it is important for BIFF to showcase films that speak to the country, the world and to our souls."
Vanderpool added: "Filmmakers expose the audiences to the world, raising social consciousness. The question of freedom of expression is crucial, especially with January's events in France, the continuing debate over gun control in the USA and the increasing tensions over immigration and wars of religion and values in Europe and Asia.

"This is the reason that BIFF is continuing for the 12th year the Spirit Of Freedom category.
For the full line-up click here.