Thomas Tull has struck a deal with the Frank Herbert estate for motion picture rights to the late author's celebrated novels.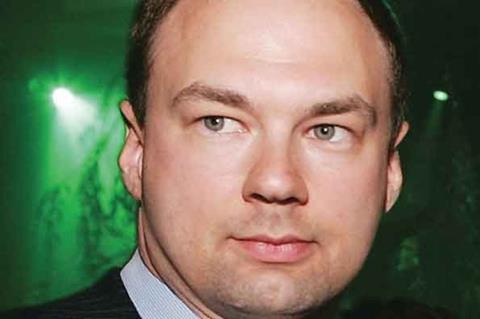 Dalian Wanda-owned Legendary will develop and produce possible film or TV projects for the global market.
Tull (pictured), vice-chairman of worldwide production Mary Parent and Cale Boyter will produce for Legendary alongside Brian Herbert, Byron Merritt and Kim Herbert as executive producers.
Dune was turned into a 1984 film by Dino De Laurentiis Company that David Lynch directed.
It starred Kyle MacLachlan as Paul Atreides, the scion to a desert planet dynasty who leads a rebellion to return the planet under his family's control.
The property also received the miniseries treatment and a three-part adaptation starring William Hurt aired on The Sci-Fi Channel in 2000.
Mike Ross and Jen Grazier negotiated the deal on behalf of Legendary with Marcy Morris and Barry Tyerman of JTWAMMK on behalf of the Herbert family.