Peter Stormare, Kerry Bishé, Lesley Manville and Ari Millen have joined Noomi Rapace and Michael Chiklis on the sci-fi adventure thriller that began shooting in Toronto on Tuesday.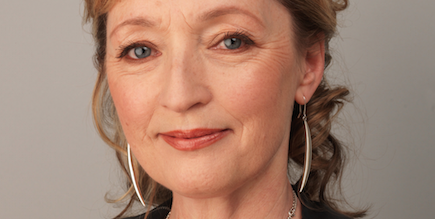 Rapace plays a single mother abducted by a mysterious organisation who reveal to her that humanity faces an threat from within.
Steven Shainberg directs Rupture from a screenplay by Brian Nelson based on a story by Shainberg and Nelson.
AMBI Pictures principals Andrea Iervolino and Monika Bacardi produce alongside American Sniper producer Andrew Lazar and Christina Weiss Lurie of Tango Pictures Production, the company they formed with Shainberg.
AMBI Distribution handles world sales.