EXCLUSIVE: Garrett Hedlund and Michael Pena to star in War on Everyone.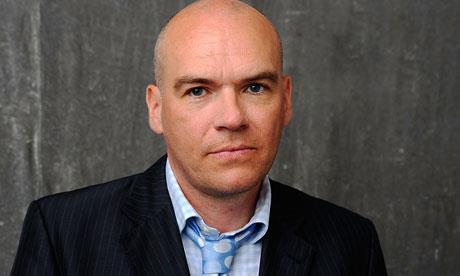 Bankside Films has boarded John Michael McDonagh's War on Everyone, which has Garrett Hedlund and Michael Pena attached to star.
McDonagh, whose credits include The Guard and Calvary, will write and direct the black comedy. The team says the film is about "two corrupt cops in New Mexico who set out to blackmail and frame every criminal unfortunate enough to cross their path. Things take a sinister turn, however, when they try to intimidate an outlaw who is more dangerous than they are."
Bankside is introducing the project to buyers here at AFM and will start pre-sales in key territories.
Producers Chris Clark and Flora Fernandez Marengo of Reprisal Films will reteam with McConagh after also working on his previous two acclaimed features.
War on Everyone will shoot in New Mexico in March 2015.
Bankside's sister company Head Gear Films is providing production finance.
Bankside's Head of Sales & Marketing Stephen Kelliher said "We are delighted to be working with such a distinctive filmmaker whose work we have long admired. War on Everyone is a high-octane action comedy that represents an exciting new direction in filmmaking for John. It is sure to leave audiences on the edge of their seats and with a pain in their side from laughter."
Clark and Marengo added: "We are excited to be making John's next film with Bankside Films and look forward to unveiling the project to distributors at the AFM and moving towards production early next year."
Bankside's slate also includes Freeheld starring Julianne Moore and Ashby starring Mickey Rourke.