Screen Star Of Tomorrow 2015 cast in UK drama from Number 9 Films.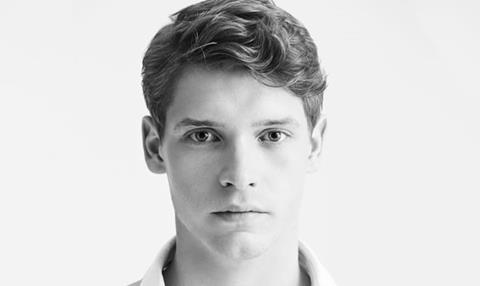 Billy Howle (The Sense Of An Ending) will play the lead role of Edward Mayhew opposite Saoirse Ronan's (Brooklyn) Florence Ponting in On Chesil Beach, the1960's set story about a young couple on their honeymoon.
Set to begin principal photography in October, the feature film adapted by Ian McEwan from his 2007 Booker Prize-shortlisted novel, will be directed by the previously announced Dominic Cooke (The Hollow Crown). Elizabeth Karlsen and Stephen Woolley of Number 9 Films produce.
Director Cooke said: "I'm very excited about working with Billy on this brilliantly written role. He has the perfect mix of charisma, intelligence and vulnerability for Edward and is a subtle and intelligent actor. The chemistry between him and Saoirse is electric and I can't wait to start working with them both."
Elizabeth Karlsen added: "The search for Edward has been long and thorough so it is a relief and a joy to have at last cast someone in this part. Billy has all the qualities of intelligence, youth and sensitivity needed to play opposite Saoirse in this challenging and complex role. He is a very fine actor and we are delighted to have him on board."
Lionsgate has UK rights. The film was developed in conjunction with the BBC.
Howle, a Screen Star Of Tomorrow 2015, is represented by Curtis Brown and CAA.