The company has boarded Daddy's Home writer Brian Burns to write his comedic holiday pitch.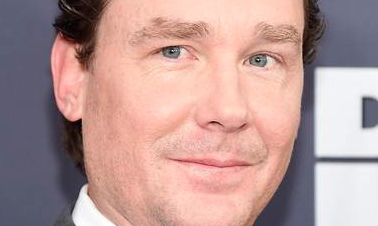 Matt Alvarez, whose credits include Straight Outta Compton, will produce the project.
Before Christmas follows Santa Claus on his romantic quest to win back the heart of his wife when she leaves him after 700 years of marriage – just before Christmas.
Burns also wrote HBO's Entourage and the CBS dramatic TV series Blue Bloods.
"Brian has a talent for creating dynamic and hilarious stories that audiences gravitate towards," said Alvarez. "It will be a pleasure to work with him and I know that together we will make a memorable holiday film."
Broad Green Pictures' Gabriel and Daniel Hammond added: "As we continue to grow, original productions like The Fight Before Christmas will become a bigger focus for the studio. We are confident that this film, under the leadership of Matt, will help build a strong base for our library of audience favourites."
Josh Reinhold will oversee the project on behalf of Alvarez' production company, while Lauren McCarthy will oversee the project on behalf of Broad Green Pictures.