EXCLUSIVE: Staff addition forms part of production push for London outfit.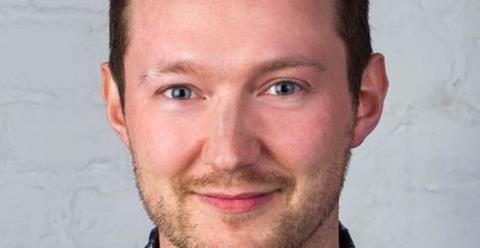 Burn Burn Burn producer Daniel-Konrad Cooper has joined Bill Kenwright Films as an in-house producer as part of the company's drive to move film and TV projects into production later this year.
The company, owned by Everton Football Club chairman and West End theatre producer Bill Kenwright, has previously worked on titles including Broken and Cheri.
Cooper, whose production credits include Chanya Button's Burn Burn Burn - currently in post-production – and Edinburgh 2015 title Narcopolis, joins Naomi George, head of film & TV, and Steve Potts, who oversees all operations and productions for the BKL group.
Potts said: "I'm delighted that Daniel has joined us.He brings a great deal of experience, passion and ideas to Bill Kenwright Ltd. at a time when we're busier than ever, including with several exciting film and TV projects at various stages of production – more on that very soon."