The musician also known as Chan Marshall has boarded Janis ahead of the film's out-of-competition world premiere in Venice. Content holds worldwide rights.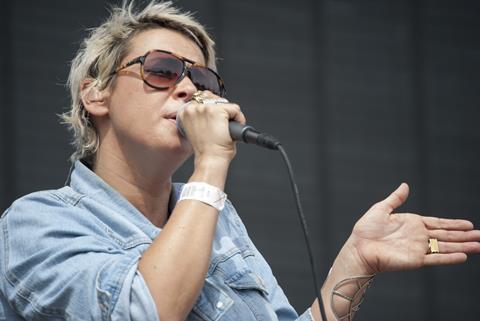 According to a press release Amy Berg's documentary examines the "raw, sensitive, innocent, uncensored and powerful woman behind the legend".
Marshall's voice will help bring Joplin to life through her letters to family and lovers.
The Joplin Estate has supported the production and the soundtrack will feature hits like 'Cry Baby', 'Summertime' and 'Piece Of My Heart'.
Alex Gibney produced Joplin via his Jigsaw Productions with Berg and Jeff Jampol from JAM, Inc. Susan Lacy, Michael Kantor, Noah Haeussner, Michael Raimondi and Stacey Offman serve as executive producers.
Disarming Films, Jigsaw Productions and THIRTEEN Productions LLC's 'American Masters' co-produced in association with Sony Music Entertainment and Union Entertainment Group.