Broad Green Pictures announced the development on Friday as part if its recently announced production deal with Matt Alvarez.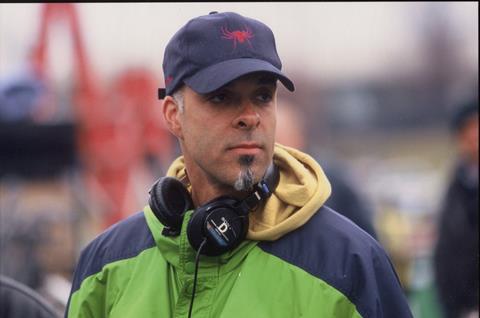 Stone directed Drumline and will take the helm on the comedy about an ambitious black sorority girl who teaches a dance to a clique of Kardashian-obsessed white girls in order to get into the law school of her dreams.
Chuck Hayward wrote the screenplay and Alvarez produces with Lena Waithe and Benjamin Cory Jones.
"Much like he did with Drumline, Charles does an incredible job of bringing subcultures into the mainstream and we are excited to see him do the same thing with Ain't No Half Steppin," said Alvarez.
"I just skimmed the surface of black Greek life in Drumline," said Stone. "Ain't No Half Steppin gives me a chance to delve deep into the art of competitive stepping.
"Chuck and the producing team have put together a brilliant, smart comedy, which audaciously explores the dynamics and identity politics within black and white sororities."
Josh Reinhold will oversee the project on behalf of Matt Alvarez' production company, while Lauren McCarthy will oversee for Broad Green.
Separately, Broad Green has dated The Dark Horse starring Cliff Curtis as chess champion and community figurehead Genesis Potini on April 1 2016; Last Days In The Desert starring Ewan McGregor as Jesus on May 13 2016; and the Bryan Cranston thriller The Infiltrator on August 31 2016.