Producer Migde Velazquez has been appointed US representative and head of international operations to Rome's Cinecittà Studios in Los Angeles.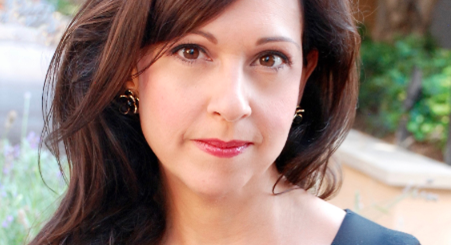 Velazquez will be tasked with US and international sales of Cinecittà's locations and production services as the iconic studio seeks to expand its profile in the US.
She will also advise on European production strategies and tax credits.
Velazquez reports to Cinecittà Studios CEO Giuseppe Basso and will work closely with APA's Matt Birch, who has represented Cinecittà Studios in the US for more than six years.
With more than 15 years of physical production experience, including 10 years as a line producer in the US and Europe for American and UK productions, Velazquez's credits include Third Person and Le Grand Tour (previously Top Gear) for Amazon.
"It is very important for us to have someone in the U.S. who can meet with our customers in advance to discuss their projects and guarantee that we will anticipate their requirements," said Basso.
"Migde Velazquez has the perfect background to act as a liaison between our countries. Our ambition is to continue to make shooting in Italy and at Cinecittà Studios a smooth experience for international customers."
Recent productions that have taken advantage of Cinecittá's services include the upcoming Ben-Hur, Zoolander 2, Everest, and The Young Pope.