Emmy Award-winning cinematographer and director Alik Sakharov is attached to direct the political thriller.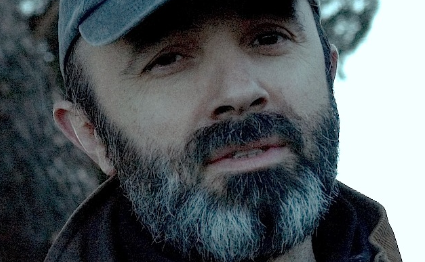 Covert Media's CEO Paul Hanson announced the development on Friday.
Craig Stiles wrote the screenplay about a newly elected president who resolves to fight back when he discovers that the US government has been controlled by an ominous organisation for decades.
Stiles and Emmy Award winner Steve Jones (You Don't Know Jack) of Bee Holder Productions developed the screenplay.
Jones will produce with QC Entertainment's Shaun Redick and Covert's Hanson.
Executive producers are Covert's Elissa Friedman, QC Entertainment's Raymond Mansfield, Sean McKittrick and Edward H. Hamm Jr, Camila Castro of Bee Holder Productions and MCC's Sasha Shapiro and Anton Lessine.
Covert Media is co-financing the film with QC Entertainment and will handle all worldwide rights. QC Entertainment will represent North American rights with Covert Media.
Sakharov served as cinematographer on HBO's The Sopranos and won a Primetime Emmy for his cinematography on HBO's Rome.
He has directed episodics such as Game Of Thrones and Rome for HBO, as well as House Of Cards for Netflix.