Regner Grasten Film and Game 7 Films on Wednesday announced the ensemble cast for their fictional account of the night Kitty Genovese was murdered in 1964.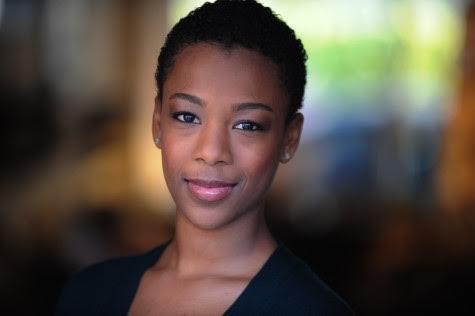 Samira Wiley (pictured), Michael Potts, Christina Brucato, Jamie Harrold, Maria Dizzia, Evan Fine, Thomas Kopache, Sophia Lillis, Lucy Martin and Adrian Martinez are among the cast.
Puk Grasten makes his feature directorial debut and wrote the screenplay, based on his Slamdance 2013 short of the same name.
The film explores the lives of a group of families living in the Kew Gardens area of Queens in the 1960s who do not intervene when they witness the murder of 28-year-old Kitty Genovese, to be played by Brucato.
Asger Hussain and Yaron Schwartzman of Game 7 Films produce and the executive producers are Regner Grasten and Tove Grasten of Regner Grasten Film. New Danish Screen, the new talent section under The Danish Film Institute, co-funds the project.