HBO has struck a first-look deal with Russell Simmons' new All Def Digital (ADD) for what the parties called a wide range of television projects.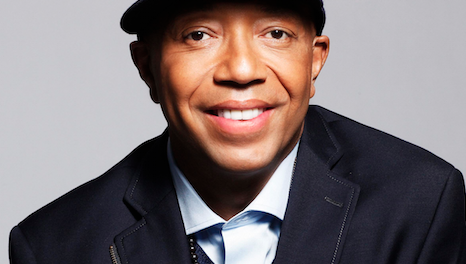 The Def Jam Records co-founder and his team have five active projects, three of which are being developed through ADD.
HBO and Simmons are collaborating on the six-part series Codes Of Conduct from Steve McQueen, who developed and directed. The story follows a mysterious arriviste in New York high society and stars newcomer Devon Terrell, Paul Dano, Helena Bonham Carter and Rebecca Hall.
McQueen co-wrote with screenwriter Matthew Michael Carnahan and serves as executive producer with Simmons, Iain Canning, Emile Sherman and Alan Poul.
The deal includes a series that curates the best acts from ADD's weekly live Hollywood comedy night; comedy series These Are My Friends about aspiring hip-hop artists; and a comedy series via ADD with the Broken Lizard comedy troupe.
The fifth project is a Def Comedy Jam 25th Anniversary Special that Simmons produces with Stan Lathan.