The entertainer's film production company Cube Vision has signed a strategic partnership with the media investment company founded by Hong Kong entrepreneur Kelvin Wu.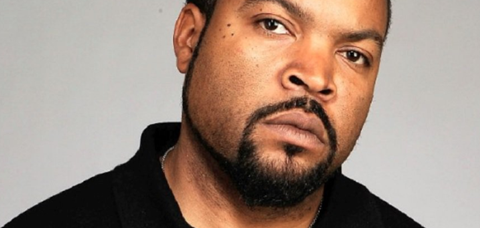 AID Partners becomes a "significant shareholder", strategic advisor and an investor that will fully fund development of select Cube Vision projects.
Ice Cube and Cube Vision COO Jeffrey Kwatinetz will remain Cube Vision's majority shareholders with complete creative control of material and projects and gain potential access to the Asian market.
Meanwhile AID Partners has the option to expand its investment and relationship.
"My singular goal with Cube Vision is to continue to build a creative company that puts content quality and talent at the heart of every decision," said Cube.
"Kelvin's partnership and new friendship with me and Jeff allow us to do just that. We have a meaningful global financing partner who understands and appreciates how the right funding and creative autonomy will empower us to build a platform to grow together. What is especially exciting to me are the business opportunities in Asia to expand as we realise more success."
"The Cube Vision investment is an ideal platform for AID Partners to realise our belief and strategy in building a better lifestyle by bridging media and entertainment in different global territories," said AID Partners founder and chairman Wu.

"Ice Cube is an extraordinary multi-hyphenate talent who also happens to have an eye for identifying commercially viable and culturally expansive source material. Coupled with Jeff's strong business and creative acumen, the two are primed to take Cube Vision to the next level and we look forward to this long-term, lucrative partnership."
Kwatinetz added: "Kelvin brings Cube Vision an extraordinary worldview, plus world-class strategic investors and smart capital to help us fully fund the development of marquee product that will resonate with audiences everywhere.

"This is truly a ground-breaking structure that allows Ice Cube and me the creative freedom we need to maximise our ideas, while leveraging the insights and opportunities that AID Partners brings the company."
Centerview Partners introduced the parties and advised AID Partners on the transaction. Kwatinetz advised and negotiated the deal on behalf of Cube and Cube Vision. Matthew Johnson of Ziffren Brittenham LLP represented Cube Vision and Michael Eisner of Eisner Jaffe also handled negotiations on the deal.